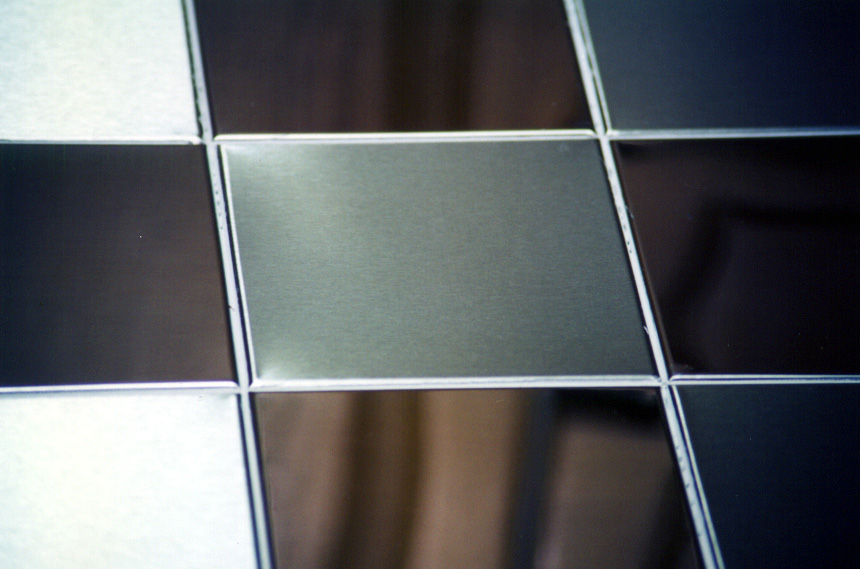 London Tile
London Tile manufacturers can supply distinctive handmade products for any commercial or residential application. The beauty of tiles lies in its unique charm, beauty and ease of maintenance; keeping with the tradition of tiles made since the turn of the century. Rustic yet refined, tiles express the grace and beauty of classic architecture.
Tiles have been in use for thousands of years. starting mainly from simple floor designs and now advanced in usage and designings of walls, ceilings, decorating furnitures, tables, roofings and even in some art.
Like tile colors, tiles also have a wide variety of materials. These consist of:
cement tiles
vinyl
plastic
wood
marble
glass
metal
all sorts of stones
London Tiles manufacturesr have a wide variety of different tiles to choose from that could best suit your needs.